Know more about the Parent -Etoile
A charitable organization or charity is an organization whose primary objectives are philanthropy and social well-being
Parent-Etoile is Group Charity whose primary objectives are philanthropy and social well-being. The legal definition of a charitable organization varies between countries and in some instances regions of the country.This particular type of charity can be broken down further into four distinct groups. 
Our Vision
We help charities fundraise recurring, unrestricted, sustainable dollars through the workplace. Nonprofits looking to expand their participation .
Our Mission
To helps the nation's most trusted charities thrive by generating sustainable income through workplace giving and additional paths.
Core Values
With an innovative and empowering spirit, we engage all stakeholders, and the greater society at large, through solutions and ideas that shape social responsibility .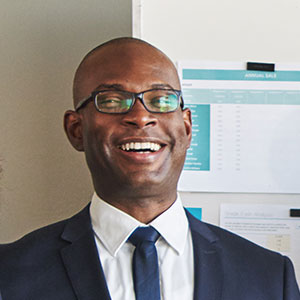 This Charity Group is works and can help many people outhere that needed
I really enjoy with this charity group ,and glad to be one of their volunteer team.
From donate until being one of their team is really great and can fill my leisure time.